Five victims trapped in flash floods rescued

Last Update: 19/02/2019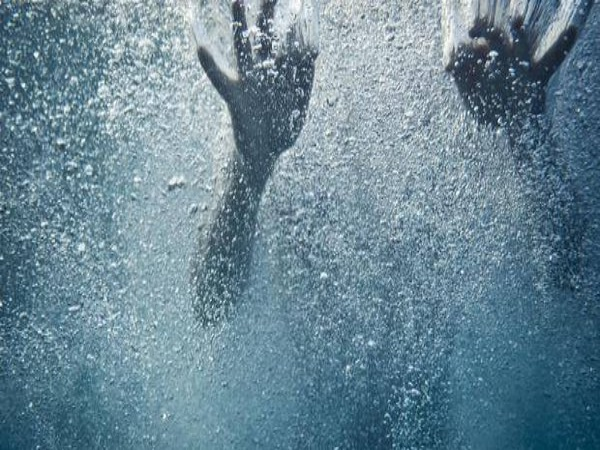 KUANTAN, Feb 19 (Bernama) -- Quick action by the Bentong Fire and Rescue Department had saved five men and a woman from drowning in a flash flood at the Jalan Bentong-Raub, near Kampung Sungai Penjuring, Bentong this morning.
Head of the Bentong Fire and Rescue Station Zainal Abidin Nong Chik said the station received a call on the incident at 11.45 am before rushing 10 men and an officer to the location.
Upon arrival, he said, there were two vehicles trapped in the 1.2 meter (four feet) flash flood on the road.
"Upon arrival at the location, two vehicles comprising a Nissan Navara four-wheel-drive and a one-tonne lorry were trapped in the middle of the flash flood stretching 200 metres with five victims trying to save themselves by standing on top of their respective vehicles.
"The swift current forced us to act fast to rescue the victims using ropes and safety jackets to pull the victims to areas not affected by the flood," he said when contacted here today.
He said all the five victims aged between 30 and 40 years were later rescued without suffering any injury.
However, he said, no flood victim had been evacuated in Bentong as of tonight.
-- BERNAMA