Mum, daughter charged for faking snatch theft

Last Update: 19/02/2019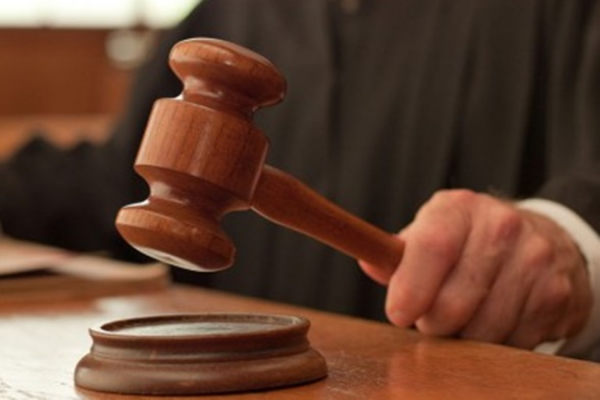 IPOH, Feb 19 (Bernama) -- A mother and daughter pleaded not guilty in the Magistrate's Court here today to lodging a police report on an alleged snatch theft and giving false information respectively on the incident in January.
S. Mahalakshmy, 41, and S. Pavithra,18, had their pleas recorded by Magistrate Nurul Hafizah Mohammad Fauzi after the charges were read out to them by an interpreter in Tamil.
Pavithra was charged with filing a false report claiming that she was a victim of a snatch theft by two men whom she knew, so that a senior police officer could arrest them, at the Bercham Police Station here at 3.53pm on Jan19.
Her mother, allegedly her witness, was charged with providing a false statement to the police officer regarding the incident at the Criminal Investigation Department of the Ipoh District police headquarters later that evening.
They are liable to be jailed up to six months or fined not exceeding RM2,000 or both, upon conviction.
The court allowed bail at RM3,000 in one surety for each of the accused and set March 8 for re-mention. Deputy Public Prosecutor Nurul Qistini Qamarul Abrar appeared for the prosecution while counsel Robert S. Gnanarajan represented both accused.
--BERNAMA