More than 600 policemen maintain security at mosques in Sabah

Last Update: 19/02/2019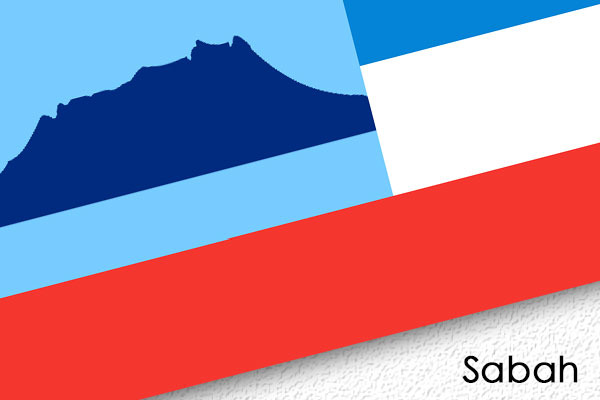 KOTA KINABALU, Feb 19 (Bernama) -- A total of 664 police personnel have been tasked with maintaining security at the same number of mosques in 20 districts throughout Sabah under the 1Mosque 1Policeman (1M1P) programme.
The initiative is part of strategic efforts between the Sabah Police Contingent and the Sabah Islamic Religious Affairs Department (JHEAINS).
Sabah Law and Native Affairs Minister Datuk Aidi Moktar said the presence of police personnel at each mosque would help curb crime including vandalism and theft, and in the process, improve public safety and order.
"I am confident that if there is a policeman at the mosque, it will indirectly discourage the local community from committing any crimes in the area," he said after opening the Al-Quran Convention and launching 1M1P here, today.
Also present were Sabah Mufti Datuk Bungsu @ Aziz Jaafar, Sabah Islamic Religious Council president Datuk Dr Hasbullah Mohd Taha, Malaysian Islamic Development Department Sabah branch director Norjeli Jais and JHEAINS director Saifulzaman Sangul.
Aidi said police presence at the mosques did not mean that crime was rampant in these areas, however, it is to further strengthen cooperation between the police and the management of the mosques in ensuring the well-being of the local community.
"The security-level at every mosque in Sabah is under control and religious programmes take place as usual with no serious criminal activities committed in the mosque area," he said.
Meanwhile, Sabah Police deputy commissioner Datuk Zaini Jass said the policemen involved in 1M1P will patrol the mosques twice a month as well as provide advice on security to the congregation.
During the event, Aidi also witnessed the signing of the 1M1P memorandum of understanding (MoU) between the Sabah Police contingent and JHEAINS, and handed out letters of appointment to the police personnel involved in the programme.
-- BERNAMA