Sarawak lawyers wants government to set up RCI over judge allegations

Last Update: 19/02/2019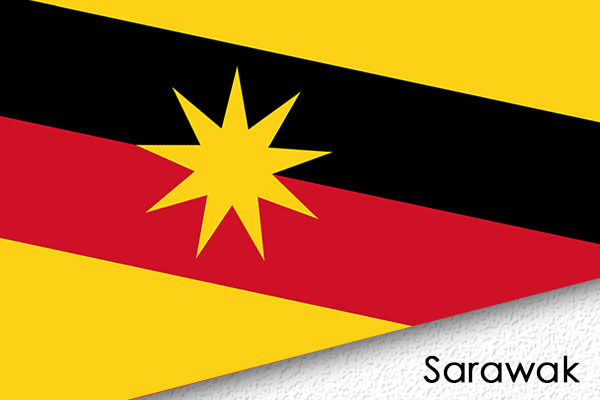 MIRI, Feb 19 (Bernama) -- The Advocates Association of Sarawak (AAS) has proposed to the government to set up a Royal Commission of Inquiry (RCI) over the allegation of judicial interference in the affidavit made by a sitting Court of Appeal judge Datuk Dr Hamid Sultan Abu Backer recently.
AAS president Ranbir Singh Sangha, however, said the RCI should only be formed after Malaysia Anti Corruption Commission (MACC) and the police completed their investigations into the matter.
"To avoid the perception of bias, the RCI should not be headed by a retired judge or a member of the judiciary or the past or present officer of the Attorney-General Chambers," he said in a statement here today.
Ranbir said the AAS viewed with great concern over the allegation in the affidavit as well as the timing of the affidavit that could undermine public confidence in the judiciary that is in the midst of reform.
"The AAS is of the view that there are very many capable and honest serving judges in High Court as well as in the Appellate courts whose reputations and moral will be unfortunately tarnished and undermined by this unfortunate incidents," he said.
"We hope that relevant law enforcement agencies will commence and complete the investigation expeditiously so that if necessary, the RCI can be convened by the government," he further added.
Ranbir said judicial reforms that had taken place and were ongoing since the appointment of Chief Justice, Court of Appeal President, Chief Judge of Malaya and Chief Judge of Sabah and Sarawak "are not cosmetic in nature" as there were reforms being implemented such as balloting of judges.
"Besides, the three bars (AAS, Bar Council and the Sabah Law Society) are now being consulted on the appointment of the new judges," he said, adding that many reforms have been well published to the stakeholders and in the press.
As for the allegation contained in the affidavit, he said the complaints should be brought up and heard under the Judges Ethics Committee constituted under Section 5 of the Judges Committee Act 2010 or to Institutional Reforms Committee (IRC) that was formed after the last general election.
The 63-page affidavit revealed explosive and detailed information in relation to numerous incidences of judicial interference within the Malaysian judiciary, including an allegation of judicial interference in the Karpal Singh's sedition appeal decision at the Court of Appeal.
-- BERNAMA