Woman loses RM58,570 to WeChat cheater

Last Update: 19/02/2019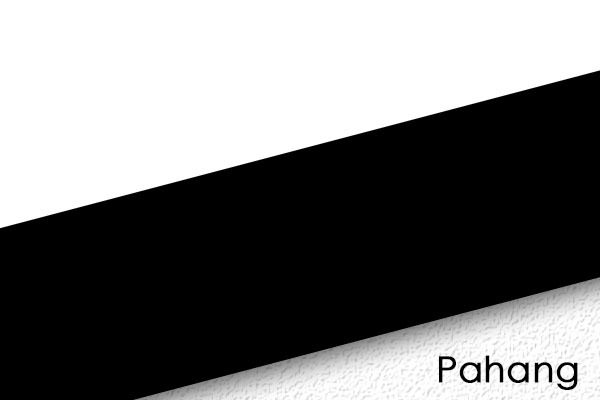 KUANTAN, Feb 19 (Bernama) -- A 36-year-old woman was conned of RM58,570 by a WeChat acquaintance she got to know in October who convinced her to invest in the shares of a Hong Kong-based company with the promise of RM186,000 in returns.
Pahang Commercial Crime Investigation Department chief, Supt Mohd Wazir Mohd Yusof, told reporters today: "The victim deposited RM20,535 in a foreign account on Jan 21 with a final payment as processing fee and commission on Feb 9."
Realising she had been double-crossed when the suspect became uncontactable, the victim filed a police report at the Raub district police headquarters yesterday.
In another case of fraud, a 29-year-old female technician lost RM20,900 to a man on Facebook offering her a RM25,000 loan.
Mohd Wazir said the victim was asked to make several payments totalling the above amount in order to secure the loan.
He said a request for RM2,600 more as loan cancellation fee made the woman feel she had been tricked and led her to file a police report at the Kuantan district police headquarters yesterday.
Both cases are being investigated under Section 420 of the Penal Code which carries a maximum jail sentence of 10 years and fine upon conviction.
-- BERNAMA