More direct flights to Miri needed to boost economy - Mayor

Last Update: 19/02/2019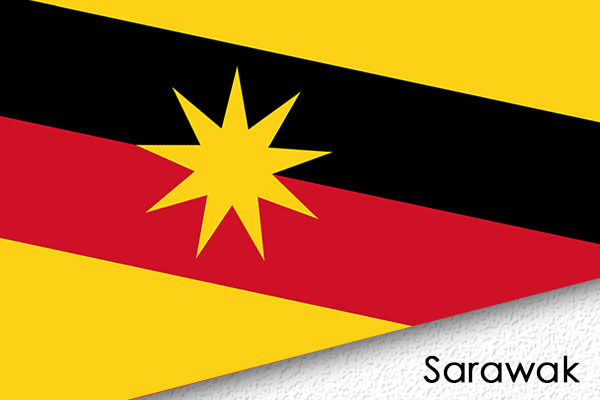 MIRI, Feb 19 (Bernama) -- Miri City, the country's first non-state capital elevated to city status in May 2005, wants more international direct flights connecting it to major cities in Asia.
Miri City mayor, Adam Yii Siew Sang said the cities that Miri City was keen to have air connectivity were Chengdu and Chongqing in China, Seoul and Pusan in Korea, Tokyo and Osaka in Japan, Taipei in Taiwan and Sydney and Melbourne in Australia.
"Other international destinations that need air connectivity with Miri City include Pontianak in Kalimantan for its medical and educational potentials," he said in a statement here today.
Yii said currently, the lack of air connectivity for Miri City was among the obstacles it faced in boosting its tourism industry and the proposed Sarawak-owned airline by the state government could be the ideal solution.
Sarawak Chief Minister, Datuk Patinggi Abang Johari Tun Openg was quoted recently as saying that the state government was considering to set up its own airline to improve air connectivity.
-- BERNAMA