Most student discipline issues connected to school absenteeism - state education department

Last Update: 18/02/2019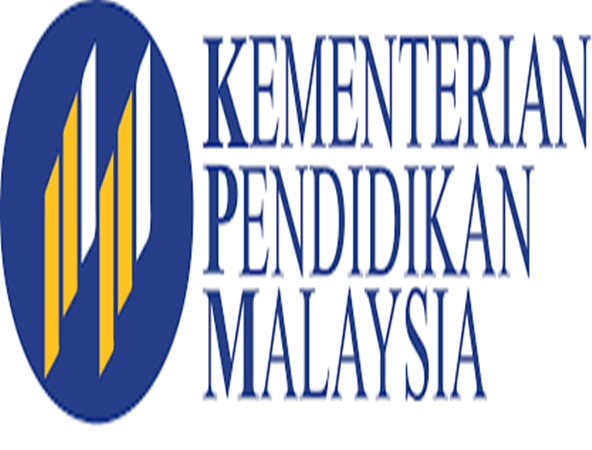 SEREMBAN, Feb 18 (Bernama) – Truancy is the main discipline issue being faced by schools in Negeri Sembilan, said state education department director, Datuk Pkharuddin Ghazali, at the launch of the "Jom ke Sekolah" (Lets go to School) national programme in partnership with the Royal Malaysia Police (PDRM), at Sekolah Menengah Kebangsaan (Felda) Seri Sendayan, today.
Hopes are being pinned on the programme to solve student absenteeism which has been linked to bullying behaviour, smoking, loitering during school hours and - "the latest trend" – glue-sniffing, according to Pkharuddin.
"There are various reasons for students to play truant, among them poor health, helping out parents and peer influence, but the biggest factor is a lack of interest in attending school.
"We would like schools to engage students in sports and extracurricular activities to get them excited about going to school," said Pkharuddin, adding his department is moving towards the motto of producing "Anak yang Baik lagi Cerdik" (A Good, Wise Child), also known as "ABC".
According to him: "If they are in class, they won't be involved in bullying, smoking, loitering … so, the key is truancy. Members of the public can also play a part by reporting what they see to the school."
On the problem of glue-sniffing among students, he said: "On March 13 we will gather together school counsellors to meet with the National Anti-Drugs Agency (AADK) for a better understanding of the glue-sniffing addiction."
Also present at the launch was Seremban police chief, ACP Tiew Hock Poh.
-- BERNAMA