Tawau police seize drugs from stall operators

Last Update: 16/02/2019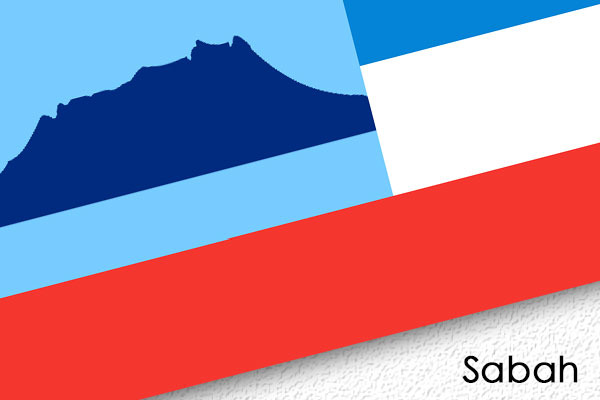 TAWAU, Feb 16 (Bernama) -- Police arrested two stall operators and seized 251.10 grammes of syabu in a raid on canopied stalls at the Pasar Batu 4 area in Jalan Apas here this afternoon.
In the 4.30pm incident, two Indonesian women aged 30 and 31 who were trading at their stall were nabbed by police from the Narcotics Criminal Investigation Division.
Tawau district police chief, ACP Fadil Marsus in a statement today, said on inspecting the stall, police found a blue plastic basket containing five transparent plastic packets filled with clear crystal-like substance.
"The substance suspected to be syabu is estimated to be worth RM22,500," he said.
He said the suspects would be remanded tomorrow to facilitate investigations under Section 39B of the Dangerous Drugs Act 1952.
--BERNAMA