Man arrested for possessing 23 live pangolins in Tenom

Last Update: 16/02/2019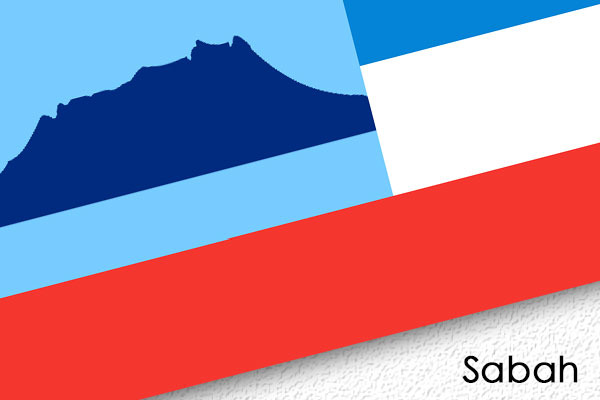 KOTA KINABALU, Feb 16 (Bernama) — A man was arrested by the Sabah Wildlife Department (SWD) yesterday for possession of 23 live pangolins, believed to have been smuggled from Lawas, Sarawak.
A statement issued by the department stated that the man, aged 40 and from Lawas, Sarawak, was arrested at 11.50 am at a road block which was mounted at Kemabong - Tenom Road following a tip-off.
A team of six enforcement personnel from the department, with the assistance of two Wildlife wardens, stopped a Proton Waja car and following inspection, found the Sunda pangolins in a blue and black nylon sacks in the rear bonnet of the car, it said.
It said the pangolins were believed to be transported to Keningau to be sold.
The Sunda Pangolin is a totally protected species under Schedule 1 of the Wildlife Conservation Enactment 1997 and anyone caught in possession of the animal without lawful authority faced an imprisonment for up to five years and fine of up to RM250,000, or both, upon conviction.
— BERNAMA