Stop open burning or face compound warns Sabah DOE

Last Update: 16/02/2019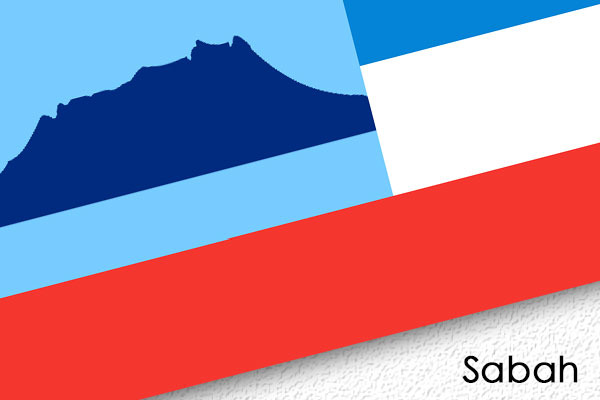 KOTA KINABALU, Feb 15 (Bernama) -- The Department of Environment (DOE) in Sabah is calling on residents in the state to cooperate by not carrying out open burning during this hot and dry season in Sabah now as it is feared fires could easily spread and affect the local air quality.
The department, in a statement today urged all parties to cooperate in protecting their respective land and assist to put out fires before they spread to nearby areas.
It also reminded residents that open burning is an offence and violators could be punished with a maximum compound of RM2,000 while those found guilty in court face a fine of RM500,000 or five years in jail or both.
The people are told to report incidents of open burning immediately to DOE at 1-800-88-2727.
Since 2018, DOE has issued 24 compounds to individuals, industry premises and construction sites for carrying out open burning, the statement said.
-- BERNAMA