Police arrest two men, seize drugs worth RM8,500

Last Update: 15/02/2019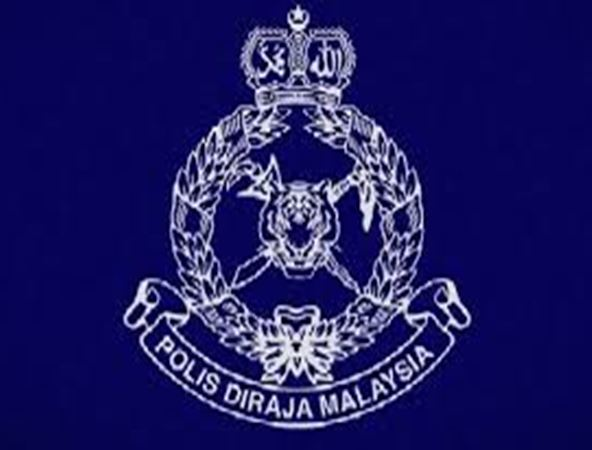 TAMPIN, Feb 15 (Bernama) -- Two men who tried to escape upon seeing a police patrol car were caught when the car they were in, skidded after colliding into another car at Kilometre 20 on the Jalan Tampin-Gemas stretch, today.
Police arrested the men aged 28 and 33 respectively, and seized 90 grammes of syabu and heroin worth RM8,500 in the vehicle.
Tampin district police chief Supt Ramli Kasa said the men from Skudai and Segamat in Johor, were tested positive for drugs and had criminal records. One had 10 previous convictions, while the other had three.
He said both the suspects were remanded for seven days from today. The case is being investigated under Section 39B of the Dangerous Drugs Act 1952.
-- BERNAMA