KPLB allocates RM1.13 billion for the development of Sabah rural areas

Last Update: 15/02/2019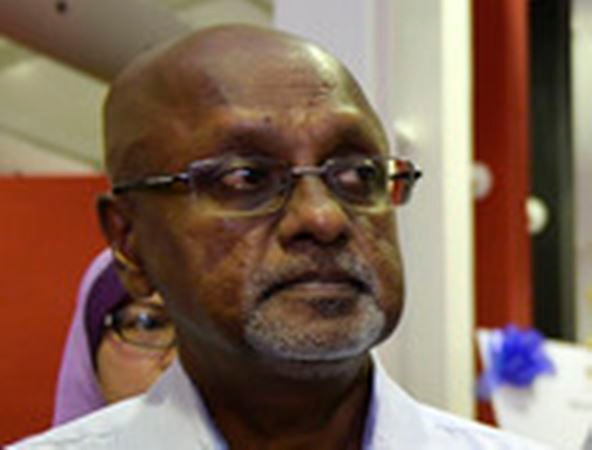 PITAS, Feb 15 (Bernama) -- The Ministry of Rural Development (KPLB) is committed to developing the rural areas in Sabah with an allocation of RM1.13 billion this year.
Its deputy minister R. Sivarasa said the distribution of the allocation will be prioritised to the population in the more needy areas.
"The allocation is intended to provide basic utilities of water and electricity as well as infrastructure such as roads.
"Some rural populations in Sabah have been neglected and hence, now, it is the responsibility for the new government to review this situation," he told reporters after a working visit to Pitas, here today.
He said some villages in the district still had no access to electricity and clean water despite the country's independence for 61 years.
"Therefore, the approach that should be used would be 'where they don't have', this needs to be given priority, the places where it already existed could wait for the upgrade," he said.
On the working visit to Pitas, Sivarasa said it was made to get a comprehensive picture of the district and to seek new strategies and alternatives to bring changes in the area, especially in Kampung Lugu and Kampung Dandun.
He even approves an immediate provision for a water pump and engine at Kampung Lugu to replace the one that was lost and washed away by the recent flood.
Kampung Lugu and Kampung Dandun are two villages with 3,000 residents that have to use a suspension bridge as their main route and in need of basic infrastructures of clean water and electricity supply.
-- BERNAMA