Sabah & Labuan's bank employees to get 10-12 per cent salary hikes

Last Update: 15/02/2019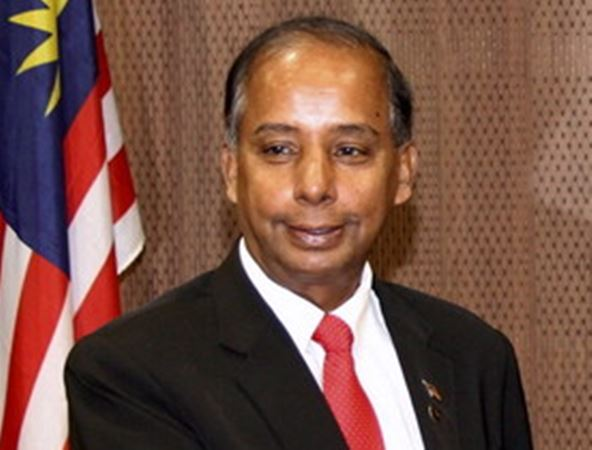 KOTA KINABALU, Feb 15 (Bernama) -- Close to 1,300 employees employed by 14 banks in Sabah and Labuan will benefit from the Sabah Commercial Bank's Association (SCBA) and Sabah Banking Employees' Union's (SBEU) 15th Collective Agreement (CA) which was signed today.
Human Resources Minister M Kula Segaran said under the CA, effective from 2018 to 2020, bank employees in the clerical and non-clerical categories, among others, would receive 10-12 per cent salary adjustments, as well as enhancement in current benefits and allowance besides a number of new benefits.
"I congratulate the SCBA and SBEU for being professional in concluding their negotiations without any deadlock or referring to a third party for intervention. They were able to sit together and concluded this collective agreement successfully.
"I believe this agreement provides good benefits and I hope the employees would reciprocate with a higher productivity so that both the banks and the union will benefit (from it)," he said before witnessing the official signing ceremony, here.
The agreement was signed by SCBA president Liew Kui Choi and treasurer Ngu Kan on behalf SCBA, while SBEU was represented by its president, Margaret Chin Sat Peng and secretary-general Catherine Jikunan.
Malayan Commercial Banks' Association president Nora Manaf, who is also Maybank group chief human capital officer, witnessed the ceremony.
In a related development, Kulasegaran urged bank employees to embrace new technology, as well as upgrade their skills as banking was one of the industries affected by technological advancement.
Improving technology skills is important to ensure that the employees stay relevant in the new environment as the banking industry provides many facilities such as the Internet and mobile banking for customers' convenience and flexibility, he said.
-- BERNAMA