56-year-old Facebook user defrauded by loan firm

Last Update: 15/02/2019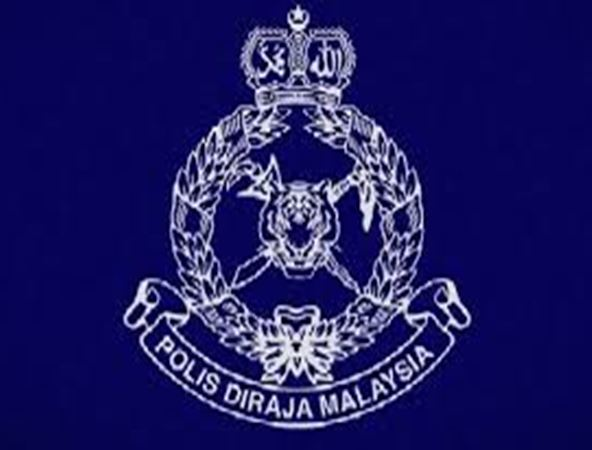 BINTULU, Feb 15 (Bernama) -- A private firm operations manager lost RM2,000 when he fell for an advertisement on Facebook by a fake firm offering cash loans.
Sarawak Commercial Crime Investigation Department chief, Mustafa Kamal Gani Abdullah, said in a statement today that the 56-year-old victim claimed he contacted a man named "Goh" at 011-2585 3723 after noticing the advertisement on Feb 11.
"The victim asked Goh – the suspect -- for a RM100,000 loan and repayment period of six years. Goh than informed the victim that he would have to pay back RM1,806 every month," Mustafa said.
He said Goh then asked the victim to pay RM2,000 as processing fee by depositing it in the former's CIMB account.
After the money was banked in on Feb 13 at 8:10am, the victim received a call from the loan firm not long after on the same day, asking for RM5,418 more.
This prompted the victim to enquire about the firm with the Inland Revenue Board (LHDN) in Bintulu and only later discovering it was not real.
Mustafa added in a statement that there were 220 cases like this one reported in Sarawak between January and December 2018, with losses amounting to more than RM1.5 million.
He said from Jan 1 to Feb 14 this year, there were 22 cases, with losses amounting to RM115,547.
"There were 39 arrests in 2018. Police are working hard to eradicate the syndicates," Mustafa said.
-- BERNAMA