MATRADE urges Sarawak companies to become halal product exporters

Last Update: 14/02/2019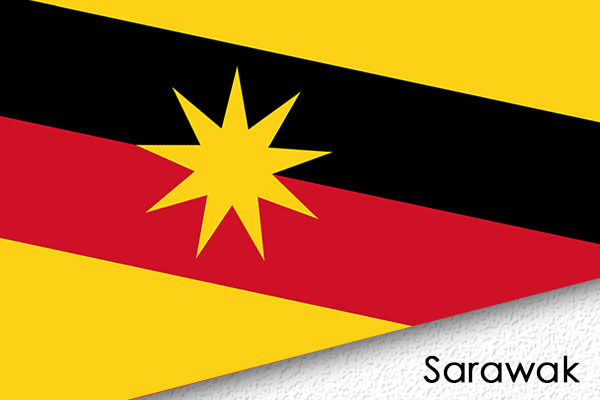 KUCHING, Feb 14 (Bernama) — The Malaysia External Trade Development Corporation (MATRADE) is urging more companies in Malaysia, particularly those from Sarawak, to become key exporters of halal products globally.
Its deputy director of Halal, F&B and Agro-Based Section Khairul Nizam Moonier said Sarawak had huge potential for many of its products to be promoted in the market.
"Here, many products can be promoted and not just from the aspect of food products, but also handicraft which are very unique.
"When it comes to food products, I feel there are not many obstacles to receiving the certification standards for qualify or halal," he told reporters after the Seminar on Export Opportunities In the Halal Industry here today.
Also present at the event was Sarawak MATRADE director, Leany Mokhtar.
Khairul said the halal industry was fast expanding and companies in Sarawak should avail of the opportunities offered by MATRADE via the various programmes it sponsors.
"They should participate in the Malaysia International Halal Showcase 2019 from April 3-6 at the Malaysia International Trade and Exhibition Centre in Kuala Lumpur," he added.
He said about 200 potential buyers from various countries would be attending the MIHAS 2019 and local entrepreneurs have an opportunity to meet them face to face alongside the vast business opportunities available.
According to Khairul, the halal market value last year recorded US$4.3 trillion and is expected to rise to US$6.9 trillion in 2023.
The world's Islamic population is projected to grow within the next six years and more non-Muslim countries are also taking the opportunity to actively involve themselves in the halal industry.
Meanwhile, 40 participants from various companies were involved in the half-day seminar to enhance their understanding of the global halal market.
--BERNAMA