Make full use of public complaint platform provided by Johor government - TMJ

Last Update: 13/02/2019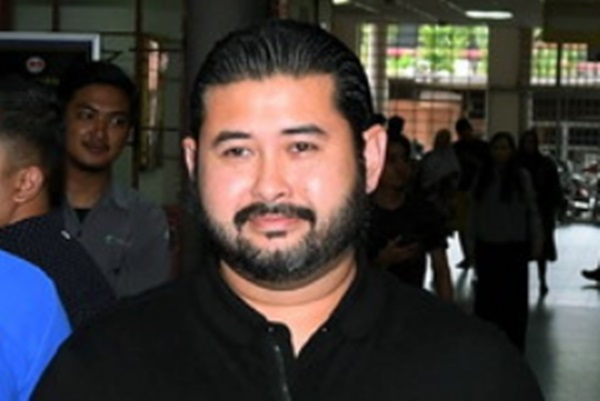 JOHOR BAHRU, Feb 13 (Bernama) -- Tunku Mahkota of Johor (TMJ) Tunku Ismail Sultan Ibrahim has urged all quarters to make full use the public complaint platform provided by the state government to help solve the problems faced by the people.
Through a posting on the Facebook page of the HRH Crown Prince of Johor, Tunku Ismail said the platform was a good initiative to improve public service delivery in the state.
While giving the link to the public complaint website at  http://johor.spab.gov.my/eApps/system/index.do, Tunku Ismail also said one of the reasons he was active in social media was to be able to interact directly with the people without protocol.
"I'm happy that I am able to influence the people by spreading positive values about Johor from time to time and remind them about the importance of staying united to enable the state to move forward," he said.
The Crown Prince said he also noted that the complaints brought to his attention through the social media comprised the many aspects of life, including housing, welfare aid, education and infrastructure.
"InsyaAllah (God willing), I will do my level best to help those in need," he added.
-- BERNAMA