Warisan sape team to attempt Malaysia Book of Records feat with 50 hours non-stop performance

Last Update: 12/02/2019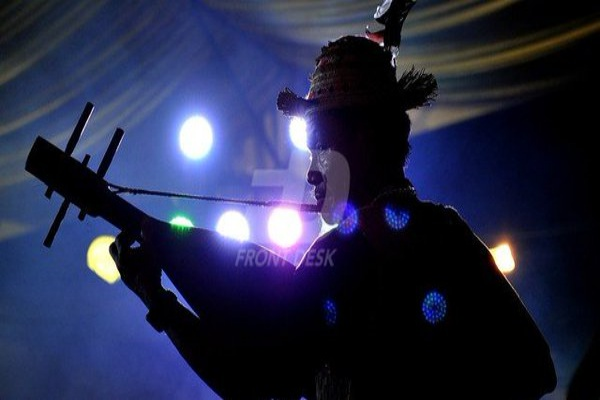 KUCHING, Feb 12 (Bernama) -- Warisan Sape team will have the chance to enter their name in the Malaysia Book of Records (MBR) as the longest non-stop sape performance lasting for 50 hours at the Radio Television Malaysia (RTM) Auditorium in Miri from Friday.
Sarawak Energy is the organiser of the longest non-stop sape performance in partnership with RTM with a view to enter into the MBR.
In a statement today, Sarawak Energy said Warisan Sape would be joined by sape players from Baram and Belaga to make up a team of about 50 sape musicians.
"The musicians will play individually or in groups in a non-stop continuous musical relay from 9.30 am on Feb 15 up to 11.30 am on Feb 17, to achieve the 50-hour target.
"The event will be aired live over some of RTM's channels, showcasing different traditional and new sape tunes or melodies by both veteran and young players," it said.
Meanwhile, Sarawak Energy general manager for CSR and Sustainability, Jiwari Abdullah called on the public, especially those living in Miri to come and support the effort to preserve and promote traditional music and musical instruments.
"The veteran players are getting old and we need the young players to learn from them through various ways including events like this," he said.
According to the statement, Sarawak Energy continues to work with indigenous communities to preserve Sarawak's unique cultural heritage in music and handicraft.
-- BERNAMA