Terengganu to improve quality of its counter service staff

Last Update: 12/02/2019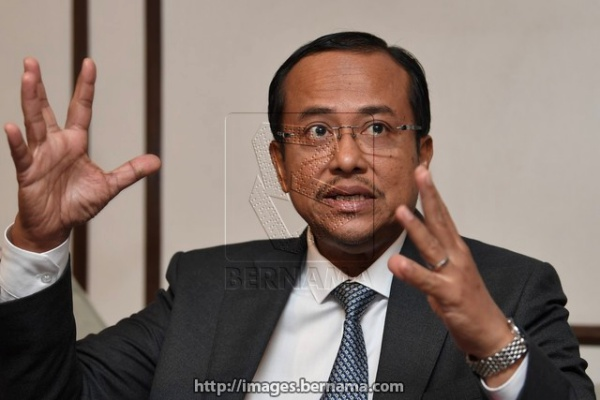 KUALA NERUS, Feb 12 (Bernama) -- The Terengganu government is willing to improve the quality of its counter service staff in government linked agencies and departments for the convenience of the public.
Menteri Besar Dr Ahmad Samsuri Mokhtar said the latest complaint involving counter staff at Yayasan Terengganu going viral on social networking site Facebook, yesterday evening should be an eye-opener for many to change.
"I have received information from the director of Yayasan Terengganu on what happened and was told that they had called the staff involved to clarify the problem.
"On behalf of the state government, I apologise to the public about the shortcomings. I have also informed the State Secretary (Datuk Abd Rahman Yahya) to organise courses on work procedures and how to interact with the public not only for Yayasan Terengganu, but even for all front-line staff nationwide," he said.
He said this when asked to comment about a woman's complaint claiming she was treated in an uncivilised manner at Yayasan Terengganu.
Earlier, Ahmad Samsuri presented the 'Anugerah Sarjana Terengganu' worth RM430,000 to 183 students who achieved excellent results for their Bachelor's Degree here today.
At the event, 32 students in professional fields such as engineering, medicine and accounting received RM4,000 each while 151 non-professional students received RM2,000 each.
The 'Anugerah Sarjana Terengganu' programme was initiated in 1998 and so far 1,610 deserving students have received the award involving expenses of RM5.8 million.
-- BERNAMA