Handicapped community contributes to national development agenda

Last Update: 12/02/2019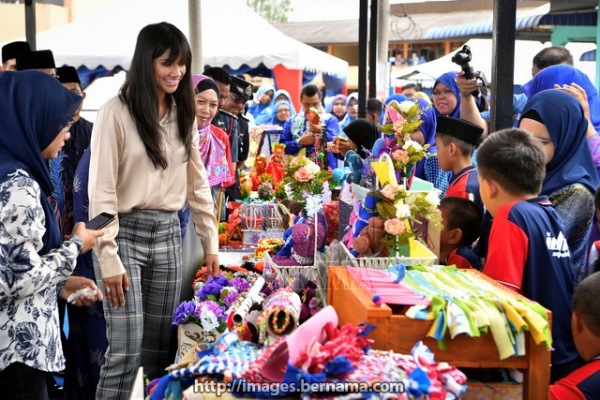 TANGKAK, Feb 12 (Bernama) -- The handicapped community has contributed to the national development agenda of a country, said consort of Tunku Mahkota Johor, Che' Puan Khaleeda Bustamam.
Che' Puan Khaleeda said a first step towards supporting the national development agenda was for the people to accept handicapped persons and reject any discrimination against them.
"They are special people who have a right in society and should not be seen as less capable or useful. Their abilities should be recognised," she said at the launch of a reflexology and relaxing skills programme at Sekolah Menengah Kebangsaan Tengku Mahmud Iskandar (SMKTMI) here today.
She said it was important that skills programmes including reflexology be conducted in schools to set the direction of the special needs community.
She added that skills programmes such as these gave special needs people employment opportunities in their areas of interest and allow them to lead more meaningful and independent lives.
-- BERNAMA