Do not mar the sanctity of mosques - Mukhriz

Last Update: 12/02/2019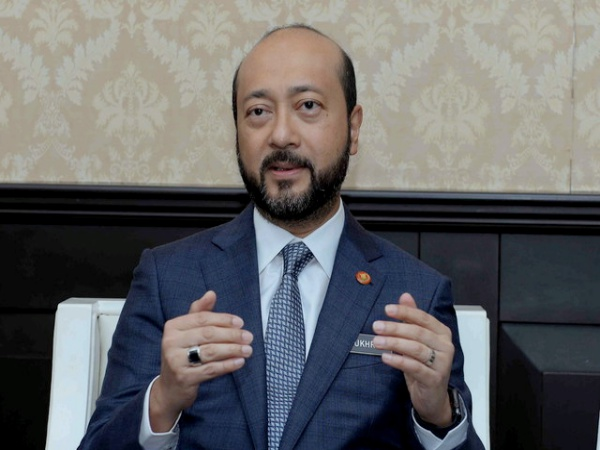 ALOR SETAR, Feb 12 (Bernama) -- All parties including imams have been reminded not to use mosques as their political arena as this would pollute the sanctity of the house of worship, said Kedah Menteri Besar Datuk Seri Mukhriz Tun Mahathir.
He said the mosque was a place to unite the ummah (people) and spread goodwill, and should be respected, and not used to create disunity in the community.
"All parties must respect differences in opinion, including in politics, and these differences should not be brought into the mosque. I hope mosques are not used for personal interests and to insult others.
"We all know the difference between preaching and giving a political talk, and a speech may have religious content but if it is intended to influence the listeners towards a political ideology, that would make it a political talk" he said in his speech at a gathering with Kedah state imams here today.
Mukhriz said this was in line with the reminder from Kedah Sultan Al Aminul Karim Sultan Sallehuddin Almarhum Sultan Badlishah who had on several occasions prohibited mosques from being used as political venues as they should be centres of religious activities.
"If there are any problems which must be resolved by the government, they should use the proper channels to send in their complaints and not criticise the government in their talks or religious classes," he said.
-- BERNAMA