Biperoh Pasar Tamu to commence operations on Feb 22

Last Update: 12/02/2019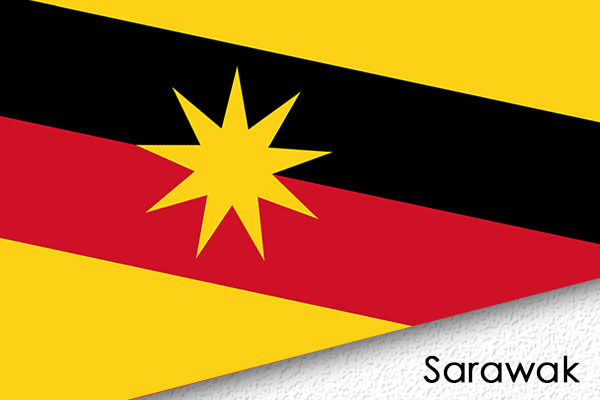 KUCHING, Feb 12 (Bernama) -- The Biperoh Association Kuching (BAK) Pasar Tamu (wet market), located at the multi-purpose hall at the junction of Kampung Garung, Jalan Borneo Heights, will commence operations on Feb 22.
BAK president Mangan Ngandok said the market, about 40km drive from Kuching city, would be officiated by Sarawak Assistant Minister for Transportation Datuk Dr Jerip Susil on Feb 23.
He said in conjunction with the launch, various activities would also be organised from Feb 22 to 24 for members of the public to participate, including stalls selling various items, karaoke performances and live bands as well as lucky draws.
A total of 30 stalls selling a wide range of items including food and beverages, forest products, handicraft and fresh produce would also be operating over the three-day period.
"In conjunction with the launch, BAK will not impose any fees for stall operators, and they only need to fill up the form provided by the organiser and submit it to the person in charge, Dewort Jawab (at 013-7657335)," he said,
BAK would provide canopies for the stalls but the traders had to bring their own tables and chairs, he said, adding that after the launch, the bazaar would continue to operate every weekend (Friday to Sunday).
-- BERNAMA