Indonesian man nabbed after setting workers quarter on fire

Last Update: 11/02/2019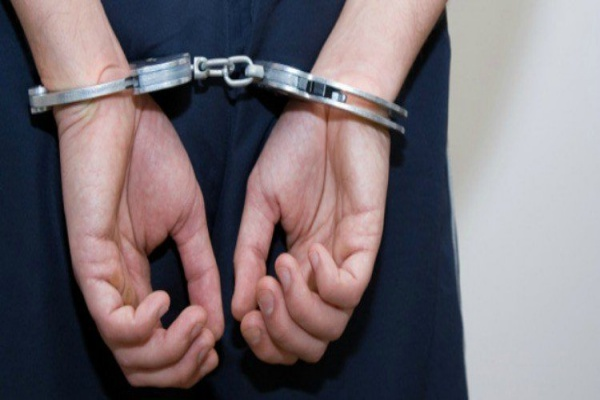 TAWAU, Feb 11 (Bernama) -- Police detained an Indonesian man who is believed to have started a fire at the workers quarter (rumah kongsi) of a sawmill company at Batu 5 here and attempted to steal his employer's car this morning.
Tawau district police chief ACP Fadil Marsus said the 33-year-old suspect, believed to be suffering from depression, was detained at 7.55am and police would apply for the remand order under Section 117 of the Criminal Procedure Code tomorrow.
"The investigations found that the suspect also lived in the quarters and according to his employer, the man has been working with the company for about four years but suffered mental breakdown about a week ago," he said in a statement here today.
Meanwhile, Fadil said, several blocks including the workers' quarter as well as the company's office and warehouse were razed in the fire.
One of the company's employees also saw the suspect set the black plastic covering the woods on fire, he said.
Fadil said while people were busy trying to put out the fire, the suspect sneaked into his employer's car and sped off but police caught up with him when he stopped at the Batu 3 traffic lights.
--BERNAMA