N. Sembilan gov't awaits health ministry's decision over Mawar Medical Centre

Last Update: 11/02/2019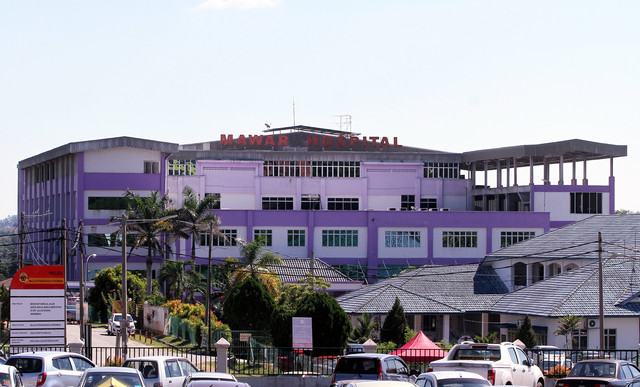 SEREMBAN, Feb 11 (Bernama) -- Menteri Besar Datuk Seri Aminuddin Harun said the state government was still awaiting the official decision of the Ministry of Health regarding the status of the Mawar Medical Centre (PHM) here.
He said so far the state government had not received a letter from the Health Ministry to take over the medical centre following the revocation of its medical licence.
"However, we (the state government) are willing to do so (take over) if directed ... there is no problem. Although nothing is certain at this point, I will ensure the patients are always taken care of, " he told reporters here today when asked to comment on reports that the medical centre would suspend operations this Thursday.
Aminuddin said the Health Ministry may take over operations at the centre if no party has been assigned to take over by then, adding that patients currently being treated need not worry as the State Health director himself had given assurances over the matter.
Meanwhile, State Health, Environment, Co-operative and Consumer Affairs Committee chairman S. Veerapan said PHM currently had 274 patients.
"If the state government takes over PHM, we will continue the treatment of existing patients in the centre, involving 57 PHM staff," he said adding that the Federal Government would use its Emergency Fund to cover treatment costs and salaries for staff.
-- BERNAMA