Catch country's first non-stop sape performance 

Last Update: 11/02/2019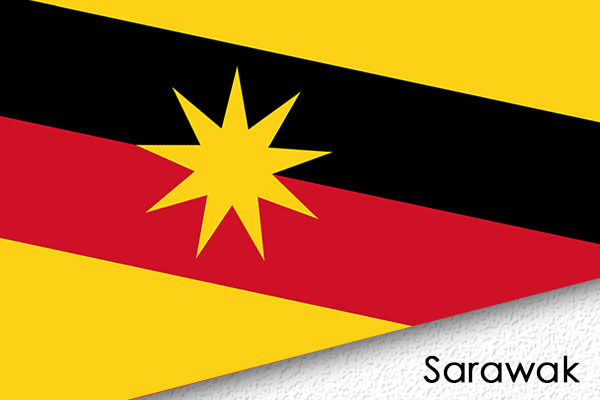 MIRI, Feb 11 (Bernama) – A 50-hour, non-stop sape performance will be held for three consecutive days from Feb 15 at the RTM Miri auditorium.
RTM Miri producer, Jude Anye, said 50 sape players -- including sape master, Mathew Ngau – will play 59 sape melodies from Friday morning to Sunday morning (Feb 17).
"The event will be entered into the Malaysia Book of Records (MBOR) for the longest, non-stop sape performance," he told Bernama today.
The event is being organised by RTM in partnership with Sarawak Energy Bhd (SEB) and on the occasion of Visit Sarawak Year 2019.
Jude said the sape players, who mainly hail from the Baram, Tinjar and Belaga areas, are highly-skilled.
He said each musician will play the boat-shaped instrument for 30 minutes before it is swapped for a fresh one.
The event will be broadcast live over RTM Sarawak's radio station, via the Selamat Pagi Malaysia programme on TV1, news at N5 on TV1 and I-U Iban on TV Okey.
He said the main aim of the performance and entering it into MBOR is for the younger generation to treasure the sape.
-- BERNAMA