Woman constable detained for accepting RM6,000 bribe - MACC

Last Update: 11/02/2019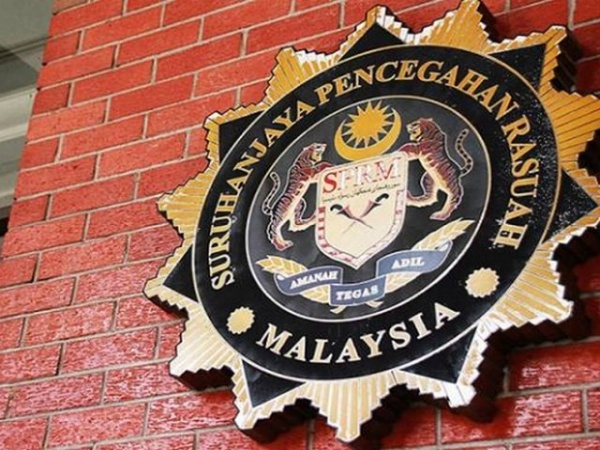 KOTA BHARU, Feb 11 (Bernama) -- The Malaysian Anti-Corruption Commission (MACC) detained a female police constable yesterday on suspicion of soliciting and accepting a bribe of RM6,000 in August, 2017.
According to MACC sources, the constable who was attached to the Kuala Krai District Police Headquarters, was suspected of soliciting for the bribe in return for expediting the process of releasing an individual who had been detained as part of an investigation under Section 39B of the Dangerous Drugs Act 1952 in August 2017.
He said the money was paid up by the individual's relative to secure his release.
"The constable, aged 24, was detained at the Kelantan MACC office in Lundang at 9 pm after her statement was taken.
The suspect was ordered to be remanded for five days from today at the Kota Bharu Magistrate's Court.
The case is being investigated under Section 17(a) of the MACC Act 2009," he said.
Meanwhile, when contacted, Kelantan MACC director Ramli Ismail confirmed that a police constable was detained but refused to elaborate on the matter.
-- BERNAMA