Exchanging info can increase security along Thailand-Malaysia border - Consul-general

Last Update: 11/02/2019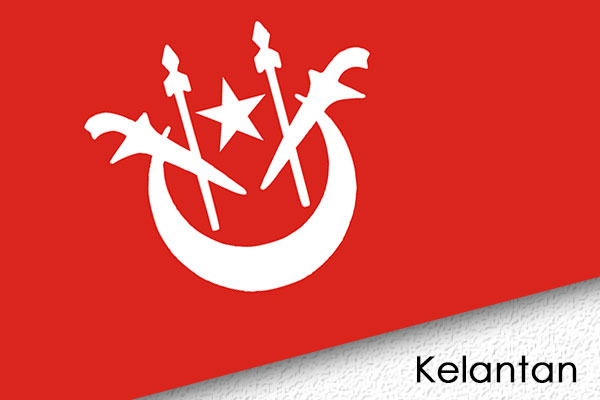 KOTA BHARU, Feb 11 (Bernama) -- The Royal Thai Consul-General in Kelantan today called for an exchange of intelligence information between Thailand and Malaysia to increase security along the common border.
Mongkol Sinsomboon said the two countries were concerned about the violence in southern Thailand and the smuggling which occurred across the border, especially in Kelantan.
"The Malaysian consul (in Southern Thailand) is concerned about the drug activities. We are concerned about violence in the south (of Thailand). If we go into the details, we can find that this drug trafficking is closely related to the group that commits violence in the south.
"If we can exchange information more and more, I think we can (decrease the activities and increase security) so that we can work together between Thailand and Malaysia regarding security matters because your concern is also our concern," he said.
He spoke to reporters after a luncheon with Kelab Media Kelantan Darul Naim (Kemudi) members at the Royal Thai Consulate-General in Jalan Tok Guru here. Also present was Kemudi president Azran Fitri Rahim and deputy president Shahnum Hanif Ahmad Suhaimi.
Commenting on the construction of two friendship bridges connecting Tak Bai-Pengkalan Kubor in Tumpat and Sungai Golok-Rantau Panjang in Pasir Mas, Mongkol said it would stimulate the domestic economy and increase the volume of trade and investment in the areas.
"This is very strategic cooperation for both sides. If we can increase the exchange of investment and trade, I believe it can counter the global economic slowdown," he said.
-- BERNAMA