Accident victim tells son she was going away

Last Update: 09/02/2019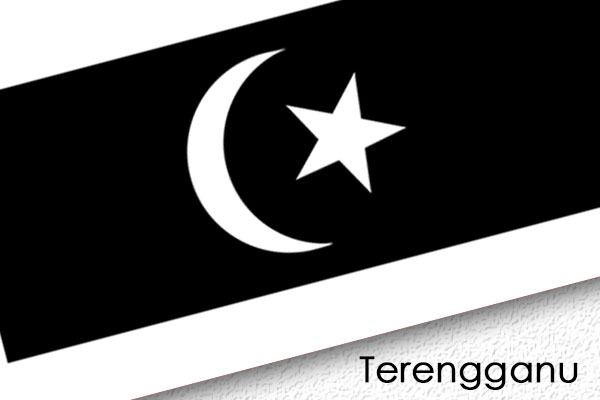 KUALA TERENGGANU, Feb 9 (Bernama) – One of five members of a family who died in a road accident in near Kampung Pengkalan Atap, Batu Rakit, Kuala Nerus early this morning had joked with her youngest child, who was also killed in the accident, that she was going away and would not be coming back anymore.
The husband of Rozilawati Mustafa@Razali, 43, Salleh Tahir, 49, today said his late wife, who worked as a security guard, returned home quite late, namely, at 8.30 pm, on the night before the accident, as she had to complete her task.
Upon her arrival home, their youngest child, Muhammad Nashrullah, five, who also died in the mishap, whined for his milk as he wanted to sleep early.
Rozilawati then pretended to sulk and joked with her son saying: "Tomorrow I want to go, don't want to ever return anymore''.
Salleh, said she was probably tired as she had just returned home from work, and uttered the words to her son, and did not expect it to become a reality.
However, Salleh said he accepted the incident and regarded it as a test from Allah.
''They left at 9 am yesterday and there was no sign at all that they would be leaving us (forever).
''Except that before she left, she did tell me to keep an eye on the house and our other children, and I regarded that as normal because it was not the first time she would be travelling far without me,'' he said when met at his house in Kampung Durian Mas, Manir, here.
Other than Rozilawati and Muhamad Nashrullah, his daughter Nur Syaazlien Syarizam Salleh, 21, son-in-law, Mohd Kharulinzam Jusoh, 38, and granddaughter, Nur Khaira Aisyah Mohd Khairulinzam, nine months, also died in the mishap.
Nur Syaazlien dan Mohd Khairulinzam's son, Muhd Khairul Haziq, five, was seriously injured and was being treated at the Sultanah Nur Zahirah Hospital (SNZH).
The mishap took place when the car they were travelling in skidded and crashed into a tree here, early today. It is learnt that they were returning home to Kampung Durian Mas in Manir after attending a wedding reception in Kota Bharu, Kelantan when the Kharulinzam lost control of the vehicle at 2.50 am.
In the meantime, Salleh said despite his grief at the passing of the members of his family, he would focus on the welfare of his grandson Muhammad Khairul Haziq who was orphaned in the blink of an eye.
The remains of the five victims were buried in one grave at the Kampung Durian Mas Muslim Cemetery today at 4 pm.
-- BERNAMA