129 dengue cases in Sandakan since early this year

Last Update: 09/02/2019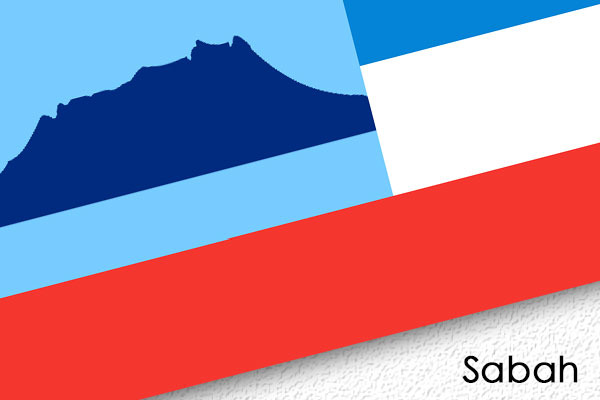 SANDAKAN, Feb 9 (Bernama) -- Sandakan has recorded 129 dengue cases for this year up to Feb 2.
Sandakan Health officer Dr Johari Awang Besar said that 14 localities of the dengue outbreak were also detected during the period with Taman Mesra here, recording the highest number with 39 cases.
"Apart from Taman Mesra, the other localities of the outbreak were Taman Merpati Baru, Kampung Forest at Jambatan ABC, Kampung Forest at Jambatan DEF, Kampung Bahagia, Taman Fajar Phase 2 and Taman Fajar Phase 4.
"Dengue outbreaks have also been detected at Kampung Tinusa 2 Darat, Old Slipway in Sandakan town, Kampung Berhala Darat, Astana Heights, Taman Sri Labuk, Bandar Ramai-Ramai and Perumahan Murah Sim Sim," he told reporters after a gotong-royong to clean up Taman Mesra here today.
Also involved in the gotong-royong were the Sandakan Health Office, Sandakan Municipal Council, army personnel and housing estate residents.
Dr Johari urged the public to spend at least 10 minutes a week to clean up the surroundings of their houses, especially water catchment spots which could be breeding grounds for the aedes mosquitoe.
He also sought the community's co-operation in allowing teams from the Sandakan Health Office to carry out fogging to kill the mosquitoes.
"The co-operation from the people is still not satisfactory as some refuse to collaborate with the Health Office to allow inspections to be carried out inside houses, to check for breeding areas of the mosquito and to get rid of them" he said.
Dr Johari also urged the public to seek treatment at the clinic or hospital if they have fever, muscle or joint pain, backache or headache, because of the fear that it could be dengue fever.
-- BERNAMA