Find solution to resolve problem of occupants refusing to vacate homes

Last Update: 08/02/2019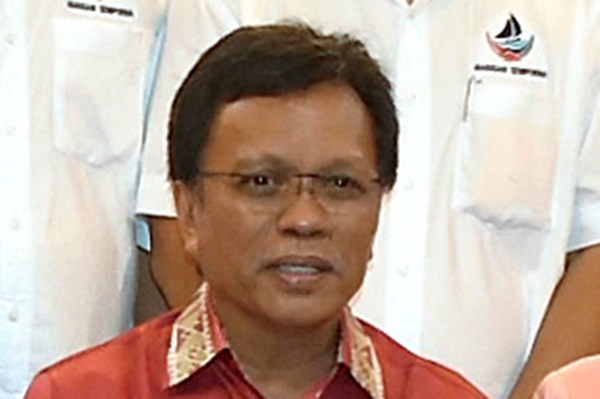 TAWAU, Feb 8 (Bernama) -- The state government will find the best solution regarding the refusal by occupants of 56 houses in Kampung Bukit Kukusan here to vacate after it was feared that a huge rock, of about 2,000 metric tones on a nearby hill slope, could slide down anytime and fall on the houses.
Sabah Chief Minister Datuk Seri Mohd Shafie Apdal said the solution should take into account the comfort of the residents.
"Safety must come first, there is no meaning if the people do not want to move if the area is unsafe.
"The government is willing to look for an appropriate location to place them," he said when met by reporters after attending the Chinese New Year open house with the Chinese community here.
He said this when asked to comment on the refusal by the residents concerned to vacate their homes, despite eviction notices, having being served on them by the Sabah Forestry Department, besides rejecting the suggestion of Sabah Assistant Finance Minister and Merotai Assemblyman Sarifuddin Hata, who fearing for their safety had asked them to move to Taman Sri Merotai People's Housing Project (PPR).
Earlier, the eviction notice had to be issued to the 56 houses, located in Class 2 Forest Reserve, because as the houses were located in the red zone with tremors detected at the hill everyday by the Mineral and Geology Department.
--BERNAMA