Sabah customs to acquire seven scanning machines

Last Update: 08/02/2019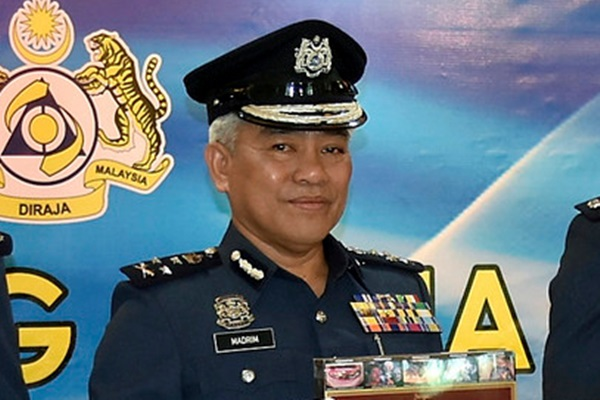 TAWAU, Feb 8 (Bernama) -- The seven scanning machines which will be provided by the government for Sabah Royal Malaysian Customs (JKDM) will enable the department to detect drug smuggling activities more efficiently, said its assistant director-general Datuk Madrim Tasan.
He said it the machines were crucial as smugglers were getting smarter and would use all kinds of tactics to smuggle goods.
"With the scanning machines at exit and entry points, attempts to smuggle goods could be detected more easily, he said when met by reporters today.
According to him the department was the midst of acquiring the machines.
Meanwhile, Madrim said the Sabah Customs would continue to strengthen cooperation with the Indonesian authorities to combat smuggling of goods especially drugs, into the state.
Open sales of contraband goods, such as smuggled cigarettes in the state, had decreased based on intelligence gathering and seizures, he added.
???????According to Madrim since Jan 2 to date, the Sabah Customs had foiled 55 attempts to smuggle cigarettes and liquor.
???????In a separate case, he said the enforcement uUnit detained a Filipino man and seized various types of cigarettes with unpaid tax of RM786,000 at Kampung Bubul Laut in Semporna on Jan 1.
"The 32-year-old man admitted that the Indonesian cigarette brands were his," he said adding that the arrest was made after one-week of surveillance by the intelligence unit.
--BERNAMA