850 students receive early schooling special assistance

Last Update: 08/02/2019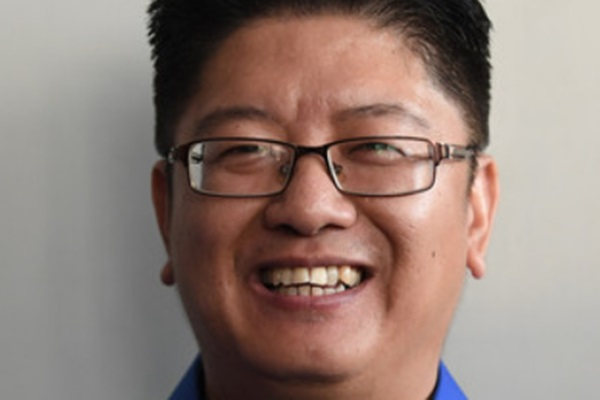 KOTA BELUD, Feb 8 (Bernama) -- Eight-hundred and fifty students of Sekolah Menengah Kebangsaan (SMK) Pekan II Kota Belud received the Early Schooling Special Assistance of RM100 each, involving a total allocation of RM85,000.
Sabah Rural Development Minister Datuk Ewon Benedick said the aid was given to school children from households earning below RM3,000.
"This assistance is to ease the burden of spending at the beginning of the year borne by parents or guardians.
"Although RM100 is seen as a small amount but it is very big for us who have experienced the hardship of life. Therefore I hope this assistance will be fully utilised by parents to buy school supplies for their children," he said.
He said this when opening the General Meeting of the Parent Teacher Association (PTA) and the handing over of the special school aid 2019, at SMK Pekan II, Kota Belud, here, today.
Ewon, who is also Kadamaian state assemblyman, said the donation showed the government's concern for the needs of the lower income group.
At the event, Ewon also made a contribution of RM10,000 for the needs of the school, including funding the school sports excellence programmes.
-- BERNAMA