Menalun longhouse residents evacuated due to floods

Last Update: 08/02/2019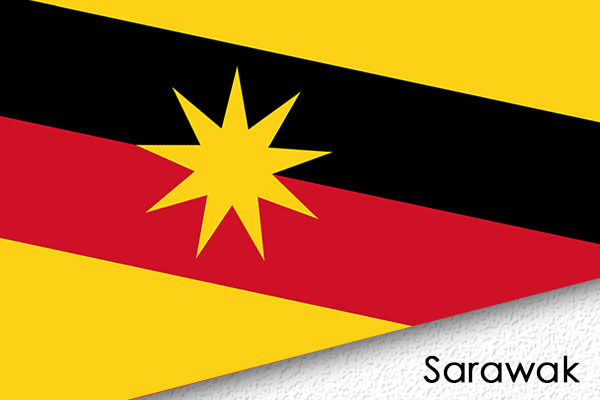 KANOWIT (Sarawak), Feb 8 (Bernama) -- Floods forced the evacuation of 57 people from the Rumah Ling longhouse in Menalun, about 20 km from here, today.
Kanowit Fire & Rescue Station personnel, the police and members of the public helped to evacuate the residents to the relief centre set up at the Kanowit District Council hall at about 11 am, said a statement from the Sarawak Disaster Management Committee.
It is learned that the longhouse is situated near Sungai Poi which swelled after heavy rain last night.
The fire & rescue station said that 13 other residents in the Menalun area stayed put as their houses were unaffected.
The committee also said that five schools – SK Nanga Balingiau, SK Ulu Bawan, SK Sungai Tuah and SK Sungai Poi here and SK Sungai Pakoh in Selangau – were hit by floods but they are closed for the Chinese New Year holidays until the end of this week.
-- BERNAMA