Spaoh town blaze: Affected business owners to operate at temporary site

Last Update: 08/02/2019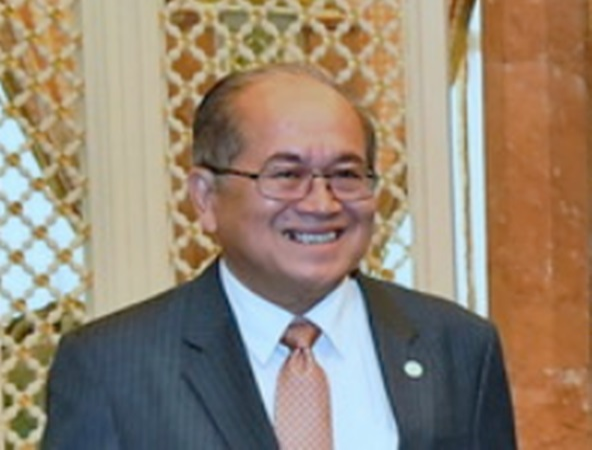 KUCHING, Feb 7 (Bernama) -- Business owners, whose shops were razed in a fire in Spaoh town last Monday, will be able to operate from a temporary site near the area, said Sarawak State Disaster Management Committee (JPBN) chairman, Datuk Amar Douglas Uggah Embas.
He said the temporary site was set up to enable the shopowners to resume their business as usual before a row of new shophouses was rebuilt.
"It is hoped that the report on the fire investigation will be completed soon to identify the cause of the incident," said Uggah who is also Sarawak Deputy Chief Minister and Bukit Saban state assemblyman when chairing a special meeting in Spaoh, recently.
He also praised the Fire and Rescue Department and members of the voluntary firefighters squad for their quick action in preventing the fire from spreading to the other parts of the area.
Uggah said a special body had also been set up to manage the Spaoh Fire Disaster Assistance Fund.
In the incident on Monday, eight business premises along a row of old wooden shophouses were razed when the Chinese community in the area were busy with the final arrangements in ushering in the lunar new year.
-- BERNAMA