Tanjong Papat assemblyman proposes committee on reviving Sandakan's economy

Last Update: 07/02/2019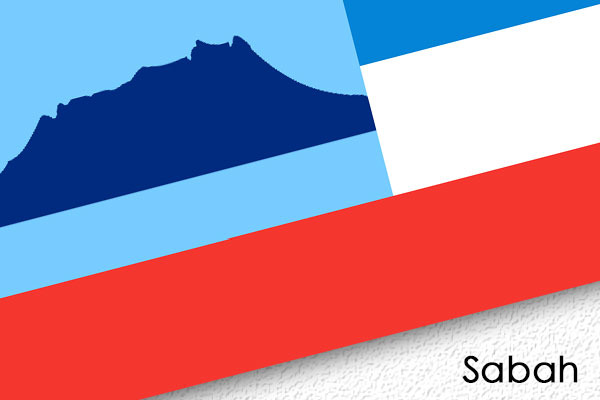 SANDAKAN, Feb 7 (Bernama) -- Tanjong Papat assemblyman Datuk Frankie Poon Ming Fung wants the Sabah government to set up a steering committee to revive Sandakan's economy.
He said the committee members should include Sandakan Municipal Council (MPS) councillors and Pakatan Harapan MPs and assemblymen of constituencies under the purview of MPS.
"Everybody knows that a healthy economy is important to everyone.
"If you resolve the problems due to the economic slump, then, you can resolve the problems of the people," he told reporters after opening the Tanjong Papat Community Service Centre here today.
According to Poon, who is also Sabah Youth and Sports Minister, addressing Sandakan's economy also required improving services and facilities available in the district, including matters concerning security.
-- BERNAMA