Tunku Aminah dismisses rumours marriage on the rocks

Last Update: 31/01/2019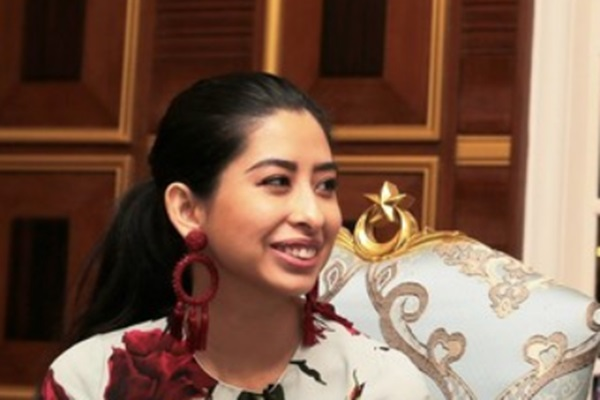 JOHOR BAHRU, Jan 31 (Bernama) -- Johor Princess Tunku Tun Aminah Sultan Ibrahim today dismissed the recent spate of rumours circulating on social media regarding her marriage to Dennis Muhammad Abdullah being on the rocks.
She has termed the rumours malicious and untrue.
A statement uploaded on the official Facebook account of the Johor Royal Family by the Royal Press Office said the royal family was upset that irresponsible parties are spreading these baseless rumours about their personal lives.
Tunku Aminah also voiced her displeasure at the rumours circulating on social media about her marriage as well as alleged 'business dealings' with skincare and slimming products.
"My husband and I are happy, contrary to what the rumours say.
"I have also not endorsed any product as written by these unscrupulous people who are out to use my name in order to get attention," said the princess.
Complaints lodged with Facebook have also not been acted upon promptly, she said.
The Johor Royal Family said it hopes that immediate action would be taken by Facebook to take down the malicious content, in line with the company's pledge to ensure fake news is dealt with sternly.
-- BERNAMA