RM895,500 incentives for Penang taxi drivers, school bus operators

Last Update: 23/01/2019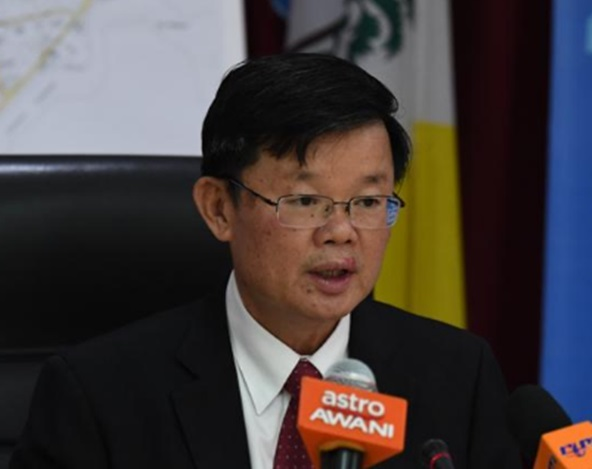 GEORGE TOWN, Jan 23 (Bernama) -- The Penang government brings Chinese New Year joy to nearly 3,000 taxi drivers and school bus operators in the state when it announced the payment of incentives totalling RM898,500 to the group today.
Chief Minister Chow Kon Yeow said the group, comprising 2,342 taxi drivers and 653 school bus operators, could claim the incentives of RM300 each from 9 am to 1 pm either at Dewan Sri Pinang on Jan 26 or at the Seberang Perai Tengah District and Land Office's hall on Jan 27.
He said the payment would be half of the RM600 incentives that had been announced by the government this year, as the other half would be paid out to the same group before the coming Hari Raya Aidilfitri celebration.
"I hope the incentives would be utilised wisely and would lighten the burden of the taxi drivers and school bus operators, as well as their families," he told a press conference at his office at Komtar here.
Earlier, he held a meeting with the Penang Federation of Taxi Drivers' Association chairman, Abdul Malik Darus and Seberang Perai School Bus Operators' Association secretary, Lau Theng Chim.
-- BERNAMA