Perak suggests establishment of river commission at federal level

Last Update: 23/01/2019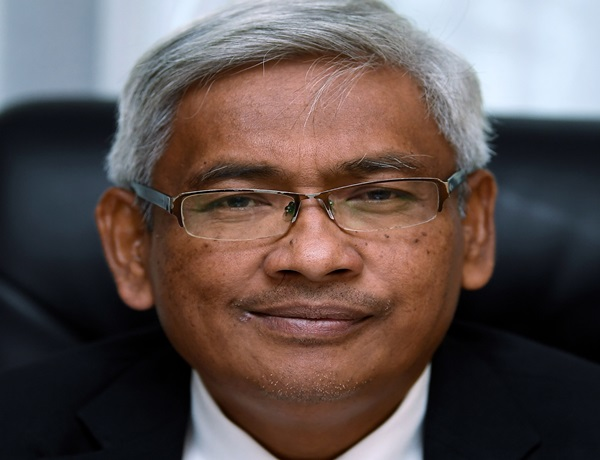 IPOH, Jan 23 (Bernama) – The Perak government today proposed the setting up of a Commission of Rivers by the federal government to protect rivers in the country.
State Education, Science Technology and Environment Committee chairman Dr Abdul Aziz Bari said the state would table the proposal to the Energy, Science, Technology Environment and Climate Change Ministry and other agencies when they were to meet.
"The setting up of the commission is important as a platform to exchange opinions with experts on rivers at international level, as well improve the quality of river management.
"We cannot leave the responsibility to only the Drainage and Irrigation Department and the Department of Environment because we do not want to have rivers and streams that disappear, it will be a loss to the future generation," he added.
He told reporters this at a media conference after opening a workshop on the tabling of environmental assessment report and discussion on the Sungai Hulu Kinta Valley Strategic Management Plan organised by the Global Environment Centre (GEC) and Hasanah Foundation here today.
Abdul Aziz said the setting up of the National Water service commission (SPAN) was initially opposed by many quarters as water came under the state's jurisdiction.
"With SPAN, management of the environment is more systematic and water management becoming better and what is important is that funds can be channelled," he added.
-- BERNAMA