Ray of hope for dropouts with incomplete documents in Perak

Last Update: 22/01/2019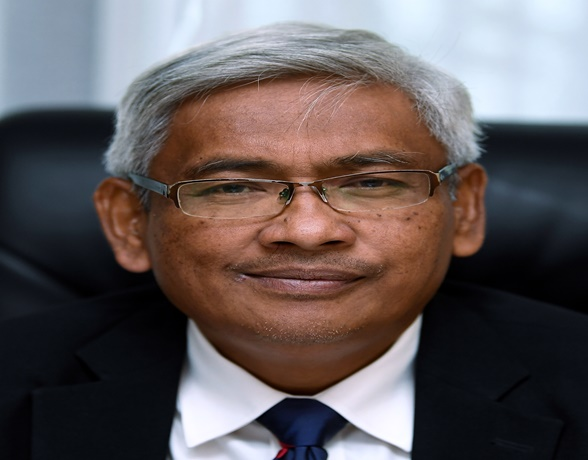 GERIK, Jan 22 (Bernama) -- The Perak government will be setting up a special committee soon to address the problem of dropouts who do not have complete identification documents.
Perak Education, Technology, Science and Environment Committee chairman Dr Abdul Aziz Bari said the committee which would involve representatives from schools, agencies and related departments, including the state education department.
"We find that the problem is because of poverty, issues that arise out of inter-racial marriages with non-citizens, marriages that take place at the border and other matters.
"With this committee, we hope the problem can be addressed more comprehensively ," he told reporters after visiting Nor Marsya Ezuan who started her first day of school in Year One at the Sekolah Kebangsaan Ganda, here today.
He reiterated that the lack of proper identification papers involving children with no status because one of their parents was a foreign national, must be looked into by all parties.
-- BERNAMA