Cops confiscate six motorcycles, one car in Iskandar Puteri Op

Last Update: 21/01/2019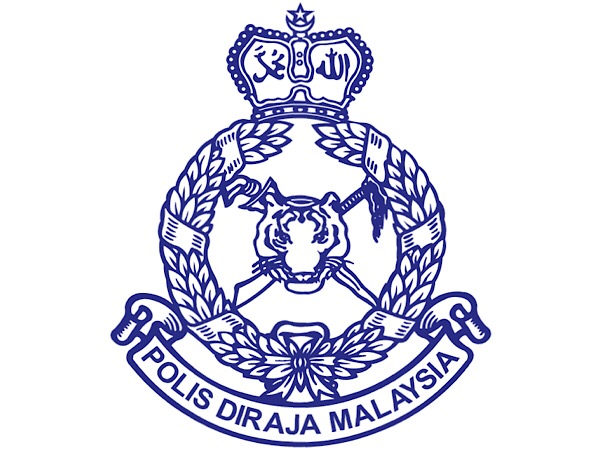 JOHOR BAHRU, Jan 21 (Bernama) -- Police confiscated six motorcycles and a car for various offences related to licence and modifying during its Prevention of Illegal Racing Op and Ops Lejang around Iskandar Puteri.
Iskandar Puteri District police chief ACP Dzulkhairi Mukhtar said the operation, which began from 10pm yesterday until 3am today, focused on areas at Puteri Harbour and Malaysia-Singapore Second Link (Linkedua).
He said the operation, aimed at preventing illegal racing and theft of vehicles, involved two officers and 15 personnel from the Traffic Investigation and Enforcement Division as well as the Criminial Investigation Department of the Iskandar Puteri District Police Headquarters.
"We also issued 33 summonses in the operation for other offences," he said in a statement today.
Meanwhile in Batu Pahat, police arrested 12 men, including four who were hurt, for being allegedly involved in a fight at Taman Flora Utama two days ago.
Batu Pahat District police chief ACP Azhan Abdul Halim said the four injured men were arrested at 2.30am on the day of the incident while the other eight were detained around the city an hour later.
"The four suffered injuries to their heads and bodies after being hit with liquor bottles and the fight is believed to have been over parking matters," he said in a statement today.
All 12 have been remanded until Thursday to assist in the case.
--BERNAMA