Fewer flood victims at two relief centres in Kuching as at 8 pm

Last Update: 19/01/2019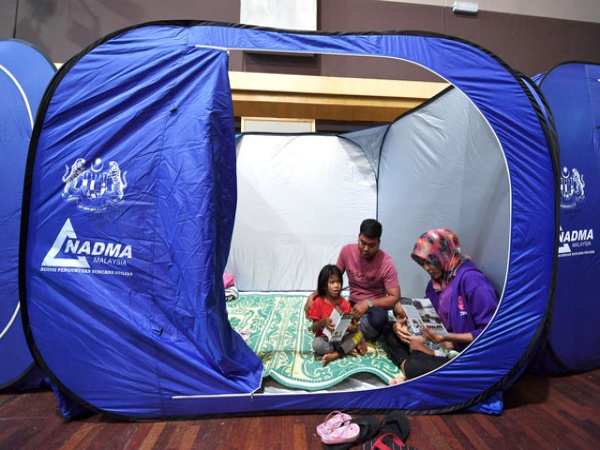 KUCHING, Jan 19 (Bernama) -- The number of flood victims placed at two relief centres in Kuching declined from 41 to 36 people as of 8 pm tonight.
The Sarawak State Disaster Management Committee Secretariat (JPBN) in a statement here said 30 people from seven families were housed at Dewan Sinaran Kampung Lumut while six people from one family were placed at Surau Ar Rahman in Kampung Sungai Batu here.
According to a spokesman from the Sarawak Fire and Rescue Operations Centre said the most roads and entrances to homes in the affected areas were currently inundated in stagnant water.
-- BERNAMA