1,295 kg of garbage collected in Pulau Bum Bum

Last Update: 19/01/2019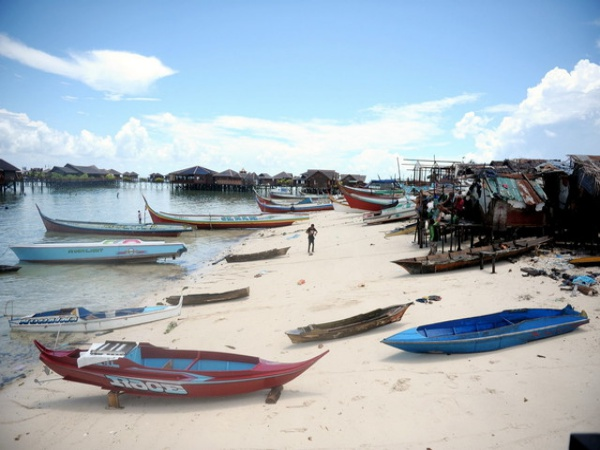 SEMPORNA, Jan 19 (Bernama) -- About 1,295 kilogrammes of garbage was collected around Kampung Balimbang on Pulau Bum Bum by volunteer groups through the implementation of a beach cleaning programme here, today.
The 90-minute programme started at 7.30 am with 132 volunteers from the Sabah Malaysian Muslim Welfare Fund Foundation(YDKMM), Balimbang Youth Club, Tinagayan Youth Club, Semporna Fire and Rescue Team, Mara Polytechnic College Semporna as well as villagers.
YDKMM Sabah chairman, Sittilin Salleh, said the programme was organised to introduce the eduvolunteerism concept that educates while raising awareness as well as sharing basic knowledge of the environment.
"The programme will be an ongoing social project under YDKMM and we will extend it to the other islands in Sabah," she told Bernama.
Meanwhile, a village resident, Siti Rokayah Darhan, 41, hoped that more cleaning programmes would be implemented after this because the gotong royong to clean up the garbage can beautify Pulau Bum Bum.
-- BERNAMA