Fed govt committed to returning right to SESB ownership to Sabah - Yeo

Last Update: 18/01/2019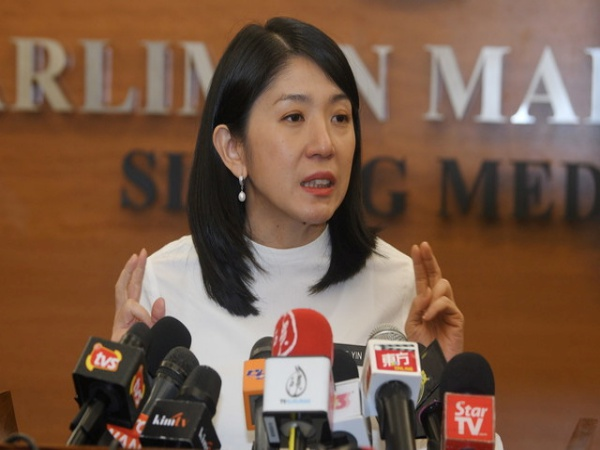 KOTA KINABALU, Jan 18 (Bernama) -- The federal government is committed to returning the right to ownership of Sabah Electricity Sdn Bhd (SESB) to the Sabah government in two years, said Energy, Science, Technology, Environment and Climate Change Minister Yeo Bee Yin.
She said the federal government agreed, in principle, to initiating the process of discussions on handing over the right to SESB ownership to the state government as a measure of optimising the financial and technical position of the utility company towards improving the electricity supply system in Sabah which currently faces various challenges.
The ministry would set up two committees – a Special Financial Committee and a Special Technical Committee – to discuss the matter, which would also involve the federal and state finance ministries, she told reporters after paying a courtesy call on Sabah Chief Minister Datuk Seri Mohd Shafie Apdal at the Sabah State Government Administrative Complex here.
"I hope that this year or next year, we can secure a win-win agreement between the federal and state governments. Also, it does not mean that during the period, the federal government will not improve the electricity supply in Sabah.
"I also hope that with the return of the right to ownership (to the state government), SESB can conduct a financial and technical restructuring to provide better services to the people of Sabah," she said.
Yeo said the ministry also relied on the discussions and agreement between the federal and state governments to determine whether the right to SESB ownership also involved the private sector or was confined only to the public sector.
She also said that the ministry also suggested to the state government to set up the Sabah Energy Commission which, among others, would plan and manage matters relating to electricity supply in the state after the right to SESB ownership was returned to Sabah.
With the establishment of the commission, the Sabah government would be fully entrusted with handling issues related to the energy needs and supply in the state, she added.
-- BERNAMA