Kedah raises value limit of road maintenance works awarded via balloting

Last Update: 14/01/2019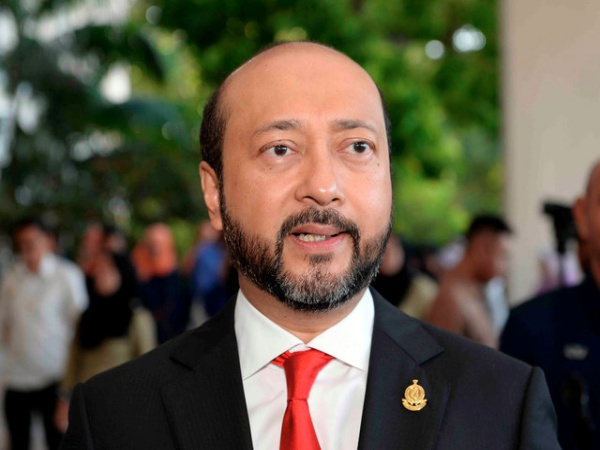 ALOR SETAR, Jan 14 (Bernama) -- The Kedah State Government has taken the initiative to raise the value limit of projects awarded via balloting to RM150,000 for maintenance of state roads offered to G1 Class contractors this year.
Menteri Besar Datuk Seri Mukhriz Tun Dr Mahathir said the move was to provide greater opportunities for contractors in the class as well as to improve the quality of road maintenance in the state.
"The state government has allocated some funds for road maintenance projects awarded through the drawing lots method held every year since 2015, whereby in the previous years, the value limit of the projects involved was between RM 20,000 and RM 50,000 per job.
"The main aim of the government in procuring road maintenance works through this method is to provide as many local contractors as possible, in particular, the G1 Class, a chance to participate," he said when speaking during an afternoon tea and briefing session with Class G1 contractors here today.
State Works, Water Supply and Energy Resources Committee chairman Zamri Yusof was also present.
Mukhriz said the scope of road maintenance works awarded through the draw system included painting road lines, replacing road fixtures and drainage maintenance.
He said the state government was concerned about the expectations of contractors to obtain projects offered by the government.
He said as such, contractors should also improve their capabilities and eliminate weaknesses in order to be more successful and seize the opportunities provided by the government.
"Efforts should also be intensified to further strengthen competence through mentoring, skills training, experience sharing and networking. We want to see more qualified and competitive contractors who can be considered world class," he said.
-- BERNAMA