Ministry looking at boosting kenaf cultivation in Perlis

Last Update: 07/01/2019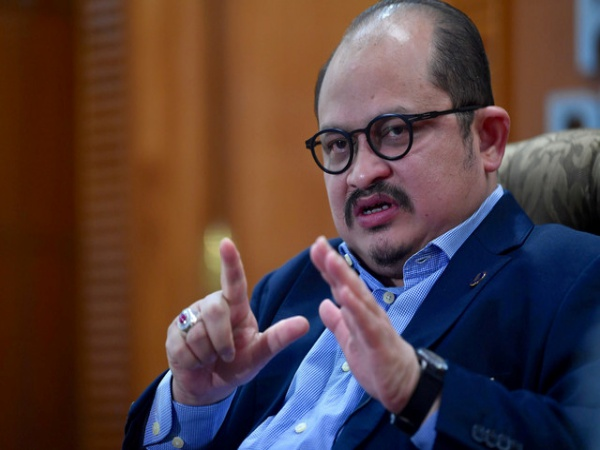 PADANG BESAR, Jan 7 (Bernama) -- The Ministry of Primary Industries will focus on kenaf (hibiscus cannabinus) cultivation in Perlis by providing 500 hectares of land in Chuping to increase production of the plant commercially.
Its deputy minister Datuk Seri Shamsul Iskandar Mohd Akin said the ministry through the "Biodegradable Utensil" (BDU) project which is the manufacture of food containers from the environmentally friendly kenaf, will be implemented in August to replace polystyrene.
"Looking at the demand for kenaf amounting to RM10 million a month, the National Kenaf and Tobacco Board (LKTN) feels that it is right time to meet the market demand," he told the media here today.
He had earlier presented schooling aid to 18 individuals at the Batu Bertangkup Kenaf Project, here. Each of them received RM100. Also present was LKTN director-general, Samsudin Haji Noor.
Shamsul Iskandar said that LKTN used sophisticated technology to increase kenaf yields besides opening up space for developing the biocomposite industry.
He said drones were also used to fertilise kenaf to get better results in efforts to further expand it as a commodity and as a new source of income for the country.
-- BERNAMA