Police corporal pleads not guilty to accepting RM500 bribe

Last Update: 07/01/2019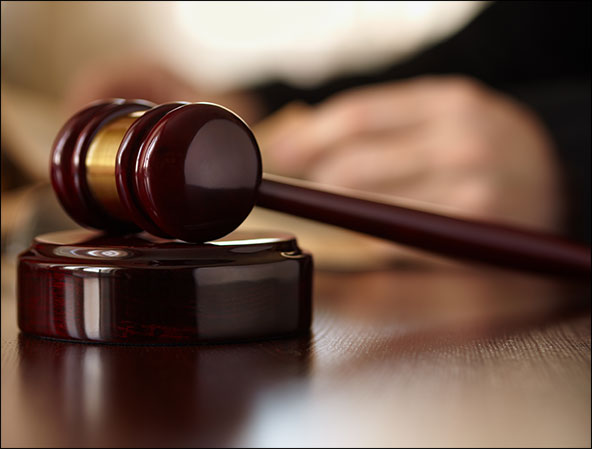 ALOR SETAR, Jan 7 (Bernama) – A police corporal today pleaded not guilty at the Sessions Court here to a charge of accepting a RM500 bribe in November 2014.
The accused Mohd Sukri A.Wahab, 50, who is still attached to the Crime Investigation Department in the Padang Terap District Police Headquarters made the plea in the presence of Judge Murtazadi Amran after the charge was read out to him.
According to the charge, Mohd Sukri who was then attached to the same department, was charged with accepting the bribe of RM500 for himself from Zamri Mat Saman at 3.08 pm on Nov 19, 2014.
It was an incentive for him not to take any official action against Zamri by confiscating his vehicle which was suspected to be smuggling petrol from his warehouse into Thailand.
Mohd Sukri was charged under the Section 21 (b) of the Malaysian Anti-Corruption Commission Act (MACC) 2009 (Act 694) and can be sentenced under Section 24(1) of the same act.
If found guilty, Mohd Sukri can be imprisoned up to 20 years and fined up to RM10,000.
However, Mohd Sukri has an alternative charge of accepting RM500 for himself without consideration from Zamri whom Mohd Sukri knows is connected to his (Mohd Sukri) official duties.
He was charged with committing an offence under Section 165 of the Penal Code (Act 574) which provides for a maximum jail sentence of two years or fine, or both, if found guilty.
The court allowed the accused bail of RM2,000 with one surety and fixed Feb 11 for a re-mention of the case.
Prosecution is being conducted by Kedah MACC senior controller Syahrul Khuzaini Amiruddin while the accused is represented by Counsel Mohd Khairul Hafizuddin Ramli.
-- BERNAMA