Ukir Mall traders worry about future due to dwindling shoppers

Last Update: 05/01/2019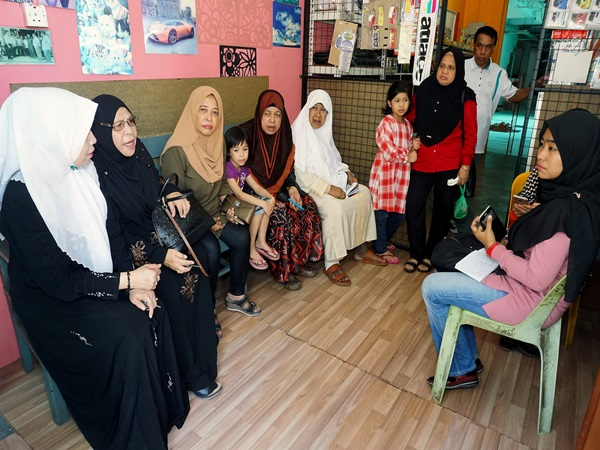 ALOR SETAR, Jan 5 (Bernama) -- Traders at the Ukir Mall Complex here face the risk of having to close shop due to the dwindling number of shoppers since last May.
A trader, Norhayati Mohd Noor, 66, said there were only about 20 traders left at the mall now after more than 300 returned to their original site at the Pekan Rabu Complex in Jalan Sultan Ibrahim here last April.
"I opened a beauty salon with a RM350 monthly rental, but it's been a year since I last paid my rent," the single mother told reporters here today, adding that the dwindling clientele had seen her monthly income drop from between RM2,000 and RM3,000 to around RM500 only.
Another trader, Che Dah Ahmad, 64, said the complex owner, Kedah State Development Corporation (PKNK), should take action against inactive traders as the rows of empty shop lots jeopardised their business.
"It gives an impression that the mall has been closed, whereas we are still operating," said Che Dah, who makes about RM1,000 a month selling clothes.
Meanwhile, Abdul Rahman Daud, 55, suggested that PKNK hold an agriculture market, flea market or night market at the complex to boost trading activities there.
"I am still trading because it has been agreed that the monthly rental will not be raised following discussions with PKNK and a letter sent to Kedah Menteri Besar Datuk Seri Mukhriz Mahathir," he said.
Meanwhile, Kedah Health, Rural Development, Religious Affairs and State Government-Owned Companies Committee chairman Datuk Dr Ismail Salleh, when contacted, said he would hold talks with the traders soon to find an amicable solution.
-- BERNAMA