Good response to online parking payment application in Perak since Jan 1

Last Update: 03/01/2019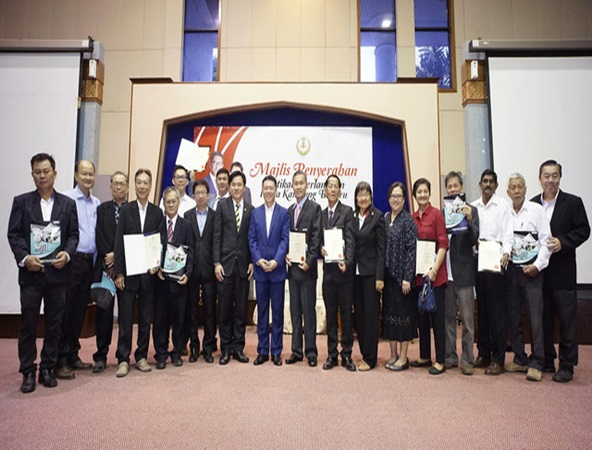 IPOH, Jan 3 (Bernama) - The response to the Park@Perak, an online parking payment application has been encouraging with over 5,000 users downloading the application through the Android system since its launch on Jan 1.
"In just over two days, over 5,000 people (users) have downloaded the application through the android system on their respective mobile phones.
State Housing, Local Government, Public Transportation, Non-Muslim Affairs and New Villages Committee chairman Yong Choo Kiong said the state government was optimistic that the number of consumers will increase after the application is launched via iOS system on Jan 20, he said after presenting appointment letters to 91 new village chiefs at the Bangunan Perak Darul Ridzuan, here today.
Yong, who is Tronoh State Assemblyman, said the state government was in the final process of standardising the parking coupon price through Park@Perak application before it is tabled at the state government meeting for gazetting
"We want to standardise the parking charges throughout the state to 30 sen for half an hour, 60 sen for an hour and RM4.00 for a full day to make it easier for the public and also tourists," he said.
He said the people, especially those in the state were encouraged to use the application as it was much easier and saved time.
"Older people may have some difficulties in downloading the application. So, we are allowing the existing coupons to be used until March 31 and before the standardised parking charges are implemented," he said.
-- BERNAMA