31 smoking-ban warning notices issued in Kedah

Last Update: 02/01/2019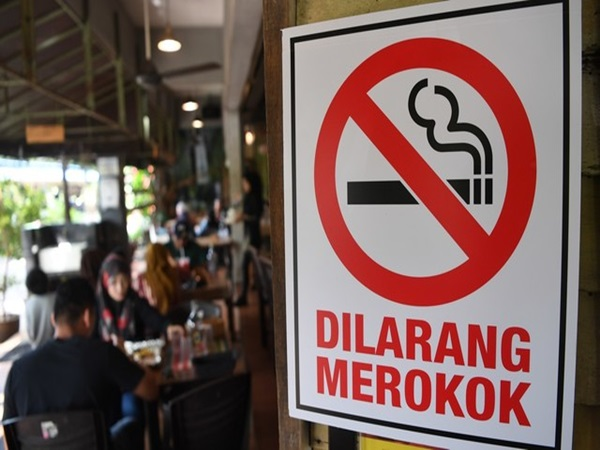 ALOR SETAR, Jan 2 (Bernama) – The Kedah Health Department issued 31 warning notices under the Control of Tobacco Product (Amendment) Regulations 2018 which came into effect yesterday.
Its director, Datuk Dr Norhizan Ismail, said 29 of the notices were issued to owners of premises for failing to put up the no-smoking sign according to Regulation 12(a) and two more under Regulation 11(1)(d) for smoking in a non-smoking area.
He said in a statement here today that 53 enforcement personnel from the 11 districts conducted the checks on 164 food premises and that 471 members of the public were also given advice while 799 pamphlets were distributed.
Restaurant operators who fail to display the smoking ban signs can be fined up to RM3,000 or jailed up to six months while those who fail to prevent customers from smoking can be fined up to RM5,000 or imprisoned up to one year.
Any individual found guilty of smoking in food premises can be fined up to RM10,000 or jailed up to two years.
However, only warnings will be issued for the first six months, according to Health Minister Datuk Seri Dr Dzulkefly Ahmad.
-- BERNAMA