Man hits wife with electric iron

Last Update: 02/01/2019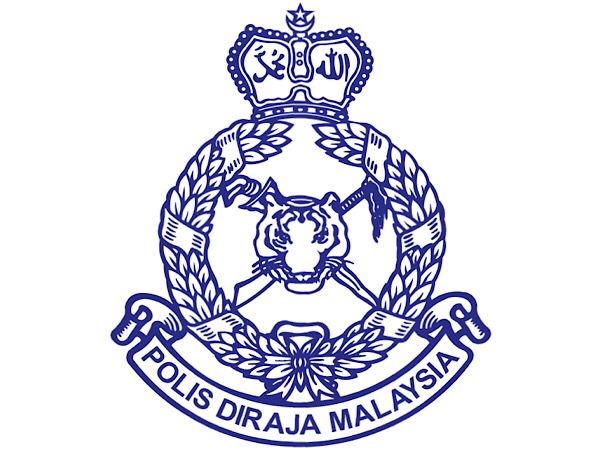 BUTTERWORTH, Jan 2 (Bernama) -- The police have arrested a man for allegedly hitting his wife on the head with an electric iron after she was late in preparing a drink for him here last Monday.
Seberang Perai Utara Police chief ACP Noorzainy Mohd Noor said the 26-year-old housewife lodged a report claiming that her 43-year-old husband hit her with the iron at their house at about 3 pm.
"The man became angry when his wife, who was busy with housework, was late in preparing a drink for him. He grabbed the iron and hit her, injuring her head. The woman, when making the report, said they often quarrelled," he said today.
He said the police arrested the man at 8.40 pm yesterday and seized the iron. The man is being remanded for four days.
He also said that the man had six criminal records and a urine test showed positive for drugs.
The woman was treated for her head injury at the Seberang Jaya Hospital, he said.
"They have been married for five years and have two children. The police are investigating whether the man has hit their children," he said.
-- BERNAMA