Girl scalded after splashed with hot water

Last Update: 31/12/2018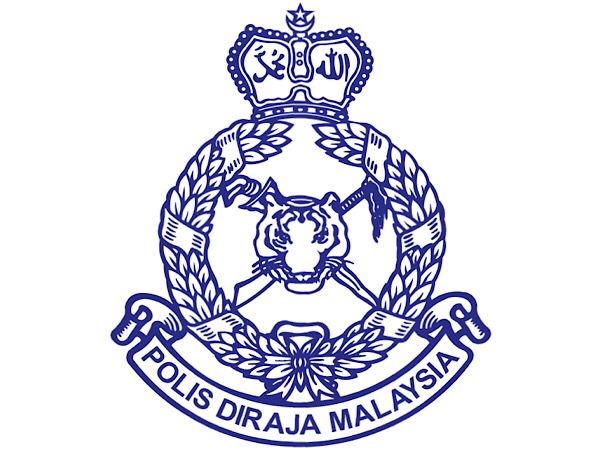 GEORGE TOWN, Dec 31 (Bernama) -- A girl was scalded in several parts of the body after her father threw hot water on her after he accused her of stealing RM10 from her mother in an incident in Air Itam here on Thursday.
In the incident at 9pm, the eight-year-old victim's arms, side and right chest were scalded, but her condition was reported to be stable.
Timur Laut District Police Chief ACP Che Zaimani Che Awang said a neighbour who found out about the incident took the victim to the police station to lodge a report.
"The girl was then taken to the Penang Hospital and received treatment for burns," he said.
"Her condition is stable and she can still communicate, we are waiting for her to fully recover to get her statement," he said here today.
Che Zaimani said the girl was the second of four siblings.
He added that the male neighbour also claimed the victim's parents often neglected the children who were often seen wandering in the area without adult supervision.
He said the man, 41, and his wife had escaped as police checks at their home and workplace found them missing.
"Early investigations found that the father had thrown hot water on the victim after she was said to have stolen RM10 from her mother. The case is being investigated under Section 31(1)(a) of the Child Act 2001," he said.
-- BERNAMA